Fersped, mednarodna špedicija, d.o.o.
Established in 1968, has years of tradition and experience in rail, maritime, road and air transport logistics and four branch offices all over Slovenia. In 1997 the company was certified according to the ISO 9001 standard, making it one of the first Slovenian logistics companies with a quality standard for its management systems.
Our wide range of experience and our qualified team allow us to provide comprehensive, high-quality and effective road, rail, maritime and air services, at home or abroad.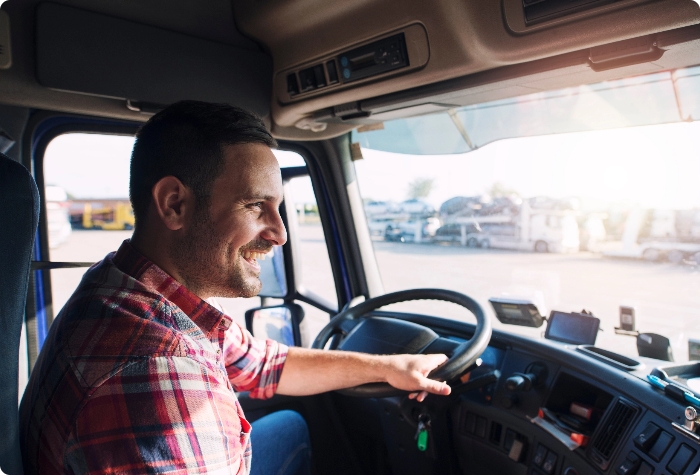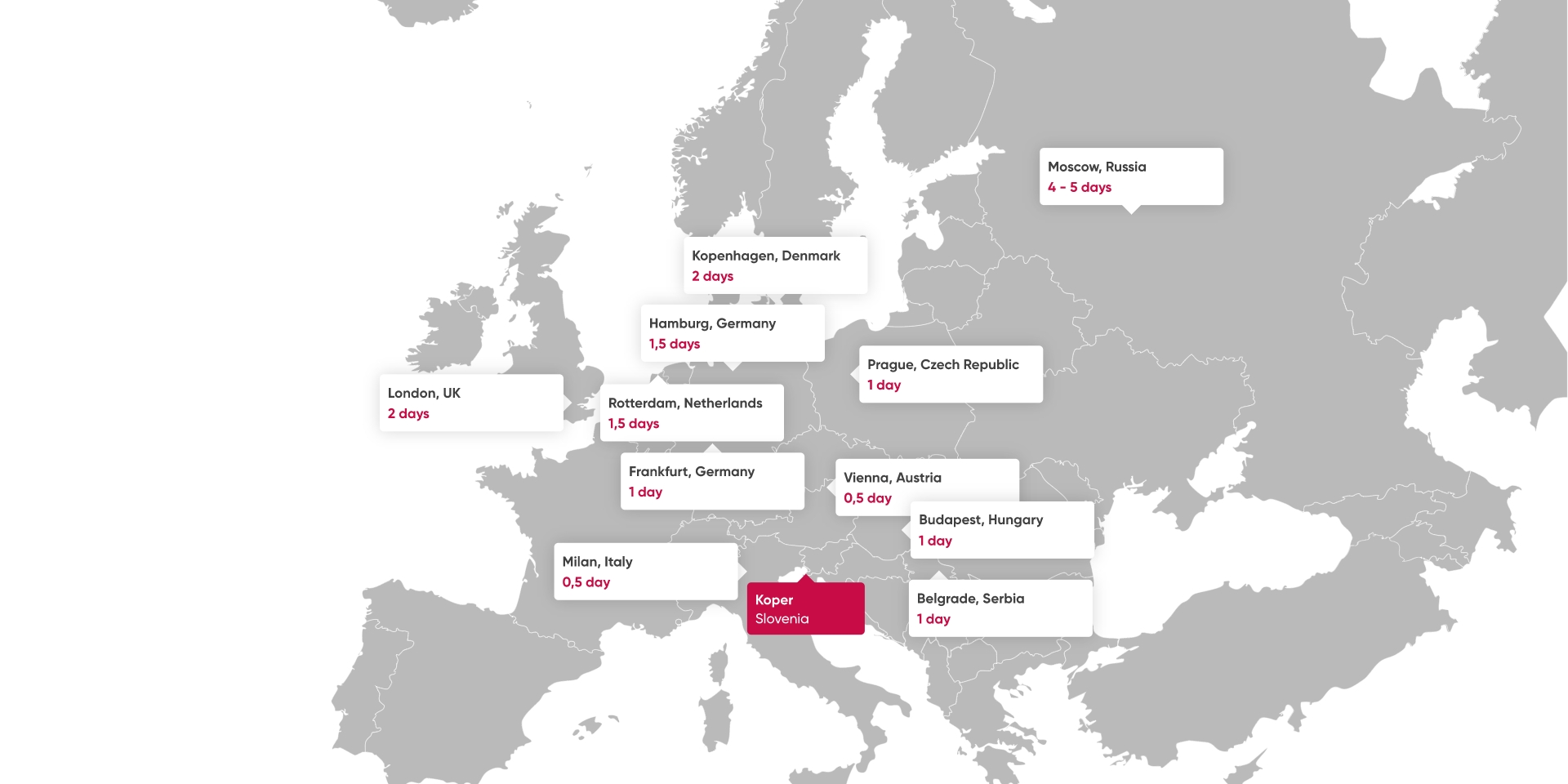 At Fersped, we started working actively in the field of quality after obtaining the first quality certificate in 1997 (ISO 9002). We continued to improve the system and incorporate changes and obtained the ISO 9001:2000 quality certificate in December 2000, the ISO 9001:2008 quality certificate at the end of 2009, and the ISO 9001:2015.
With this, we confirmed our commitment to quality on the never-ending path of improvement. The established quality management system will be perfected and developed in the future, as it represents the basis for the implementation of our services.
We want to apply our knowledge and experience in the field of logistics services and rank among the best and most recognizable forwarding companies in this part of Europe.